Nursery Furniture, Cribs and Moses Baskets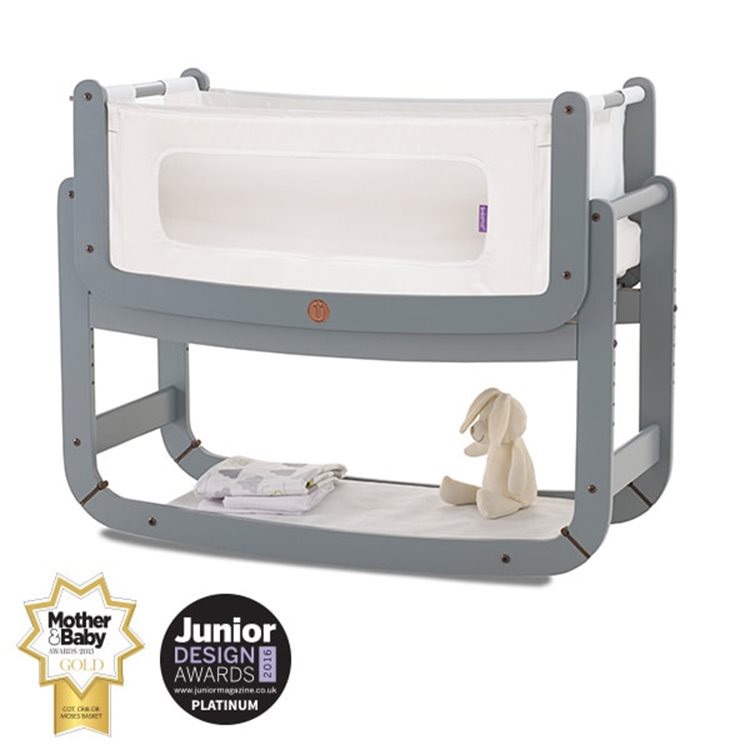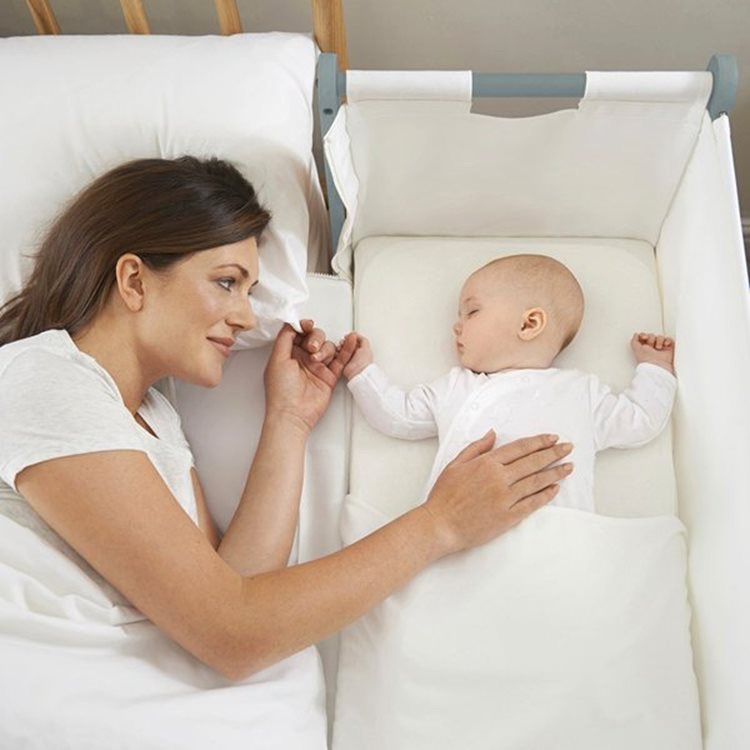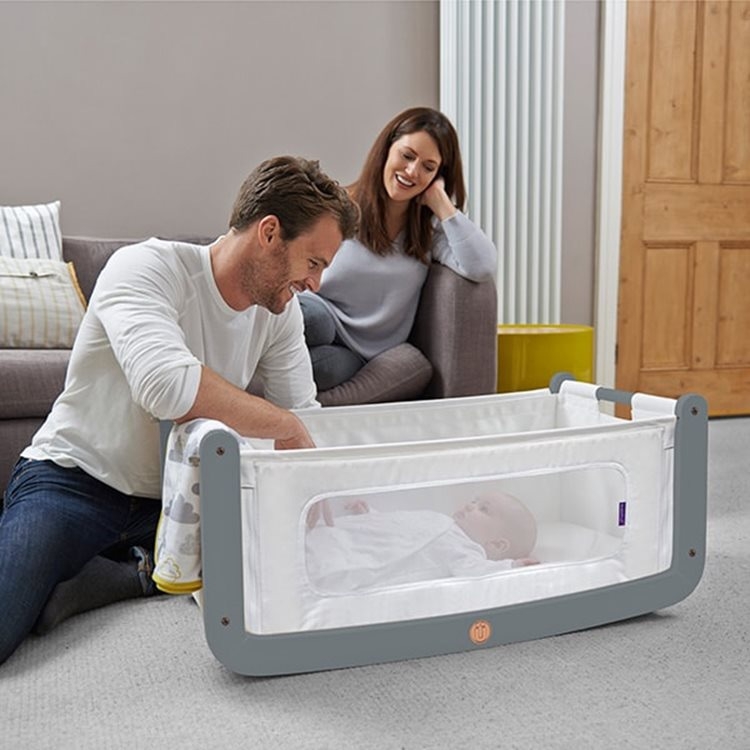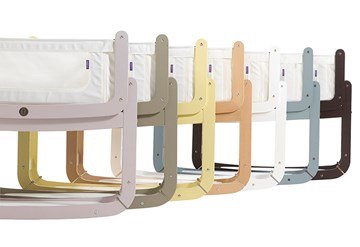 SnuzPod 3
Much more than just a bedside crib, SnuzPod 3 is the multi award-winning 3 in 1 bedside crib that allows you to sleep safely next to your baby. SnuzPod's clever and stylish crib design has been made with you and your baby in mind.

Buy from our online shop here
In Store
SnuzPod 3
Full range of matching Snuz bedding & accessories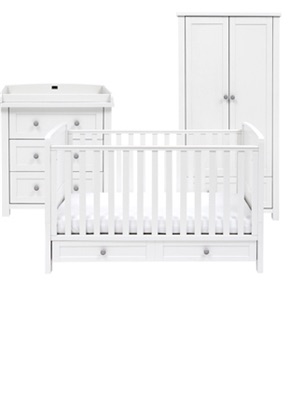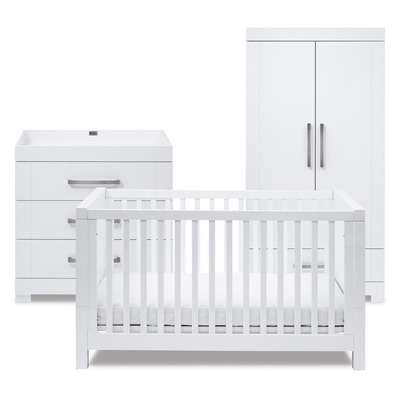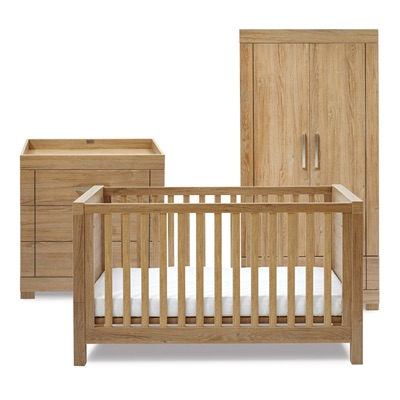 Silver Cross
The Silver Cross nursery furniture collections are all meticulously hand made to the highest quality and packed with great features. We also have beautiful bedding collections and luxury cot mattresses.