Independent Nursery Retailer in Cambridgeshire
On, Tuesday 7th March, we experienced our second break-in, in 5 months. This has obviously had a huge impact on the business, and also on myself being 34 weeks pregnant. Those of you that have followed us since the beginning, in 2011, will know that BabyBe: is my absolute heart and soul and to have this happen again is heart breaking. Over the years, as we showed with the first break-in, we don't let much hold us down, but unfortunately this one has beaten me and I need to focus on myself at this important time.
We have therefore made, the very difficult decision, to reduce the opening hours of the business over the next couple of weeks, whilst we deal with the issues relating to the Break-In and also whilst I concentrate on our unborn child.
We hope the business now has the reputation, to allow us to do this with as minimal impact as possible and hope that our customers can support us through these testing times.
OPEN BY APPOINTMENT ONLY 11th MARCH to 21st MARCH
NEW AND EXISTING CUSTOMERS, PLEASE CONTACT US ON 07792 469305 OR EMAIL katy@BabyBeSmart.co.uk
Hartbeeps sessions on Tuesday mornings will continue as normal
More information will follow during this week as we speak to staff and begin to move forward...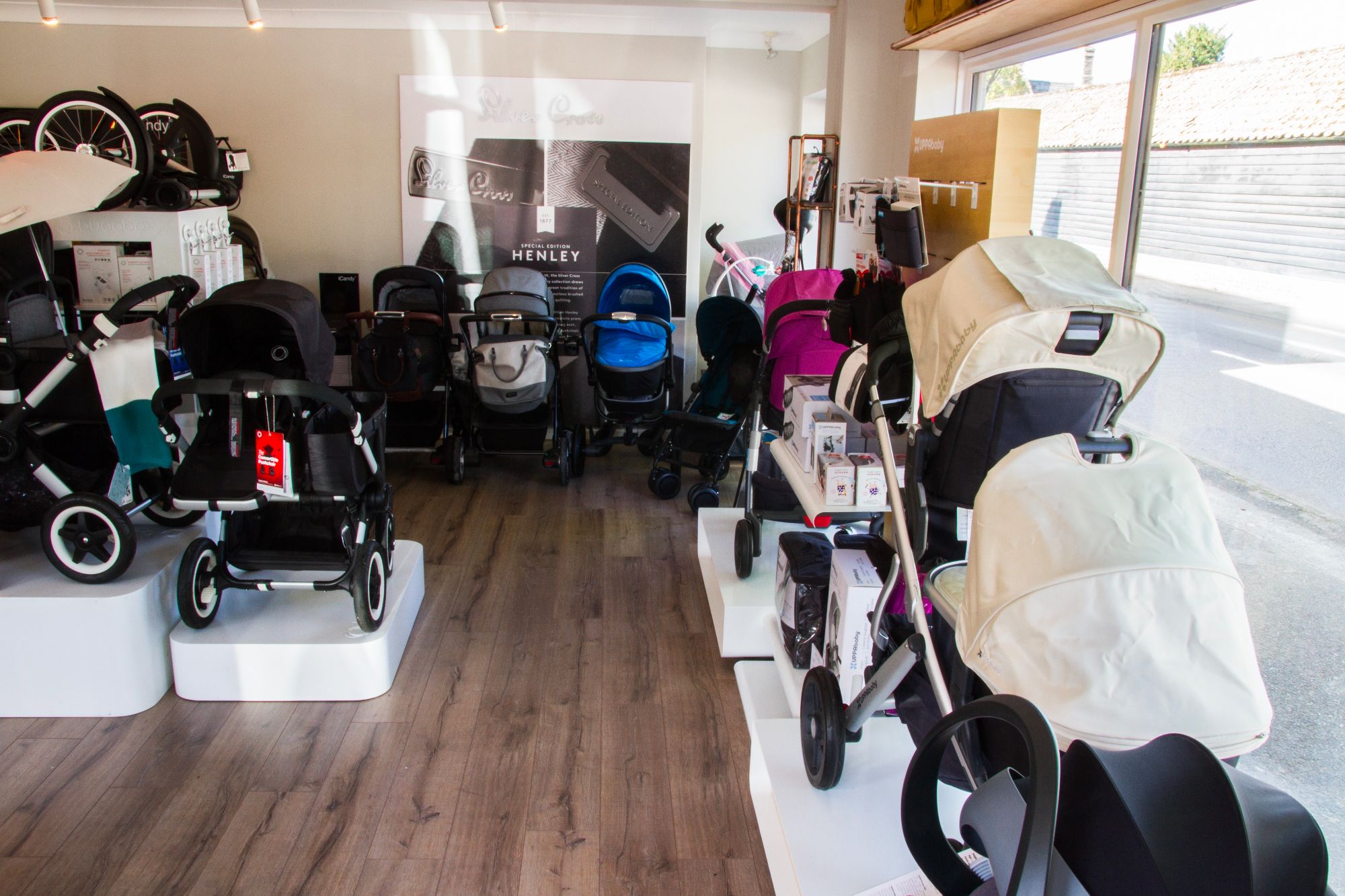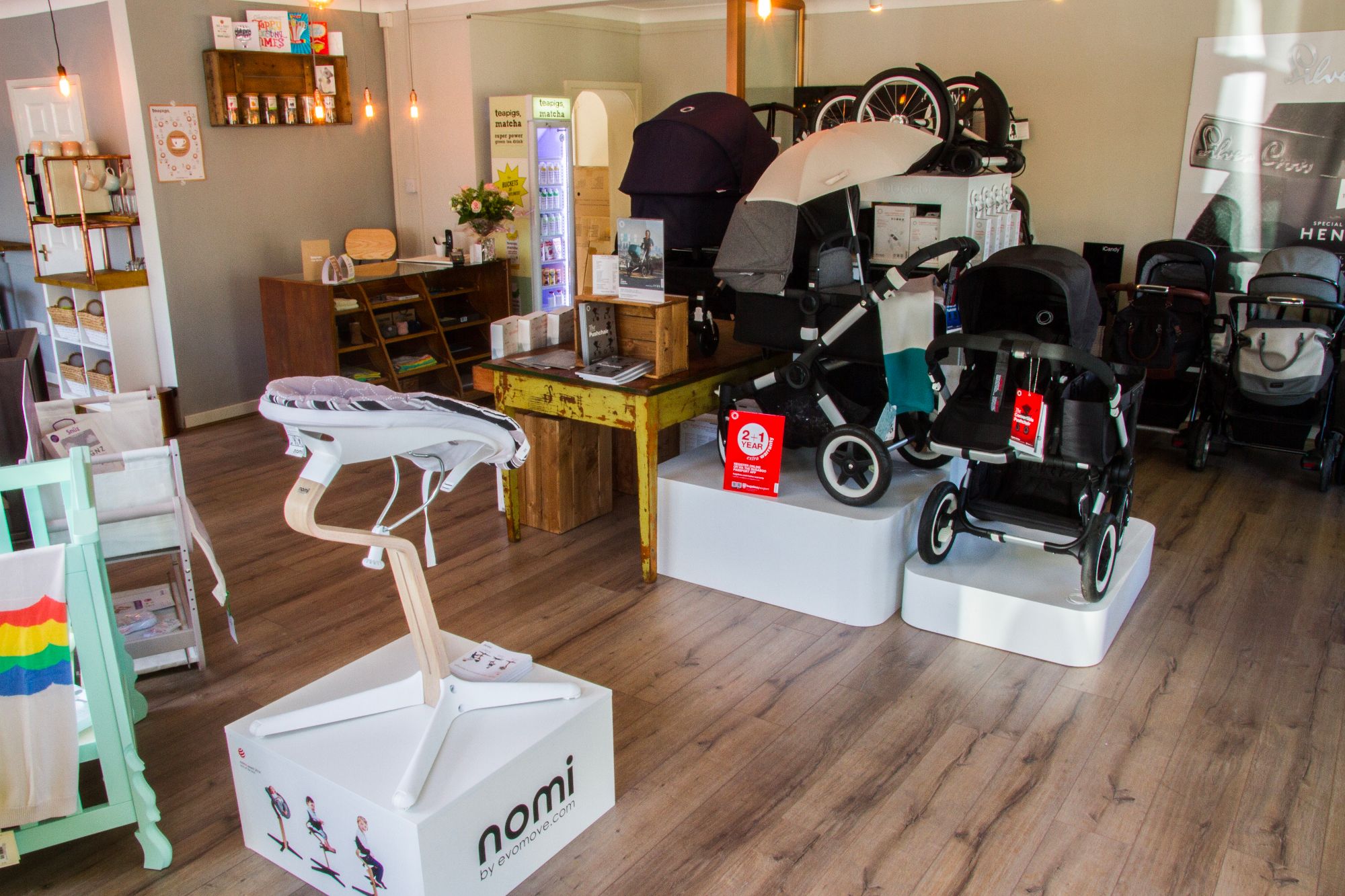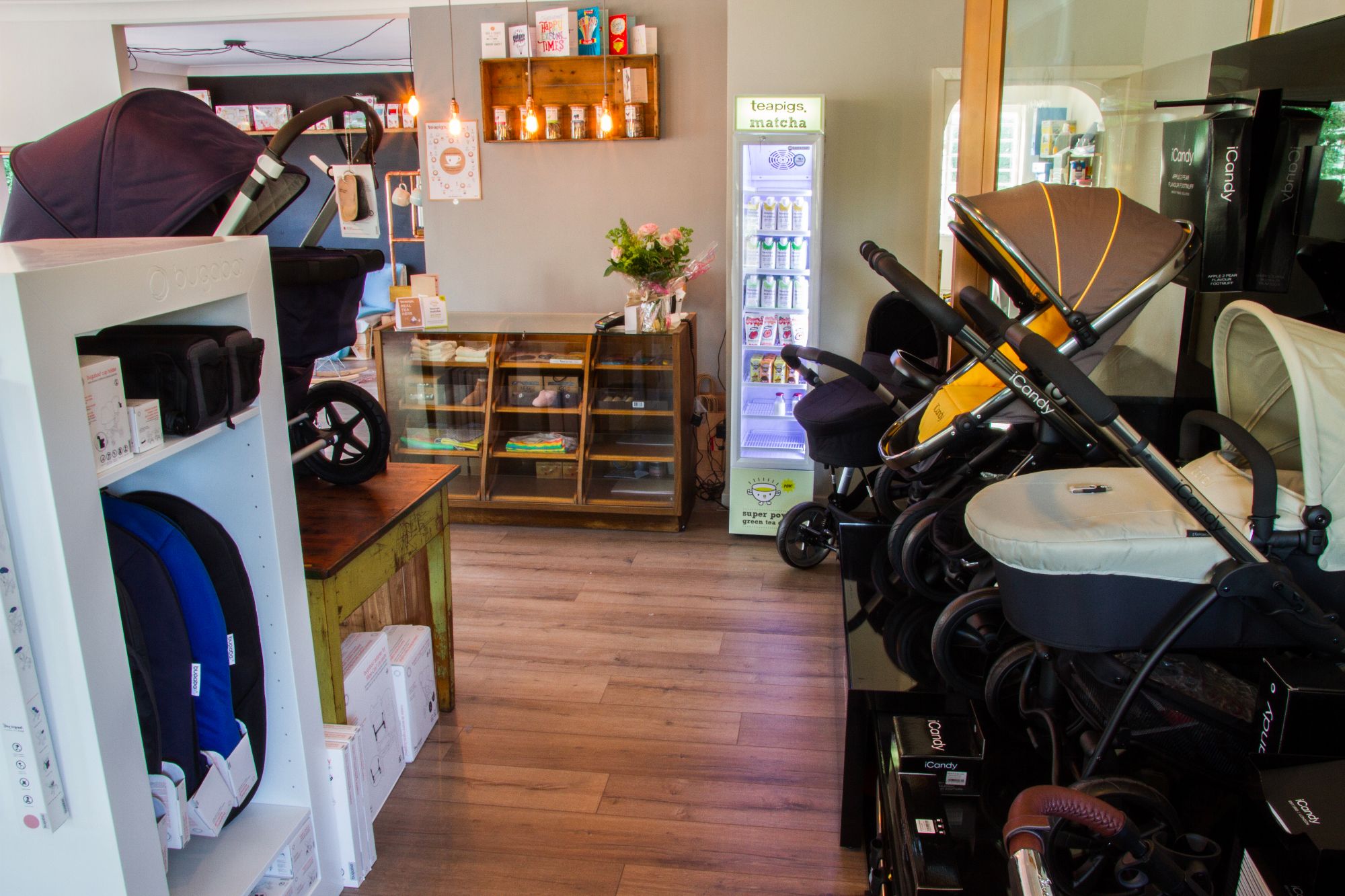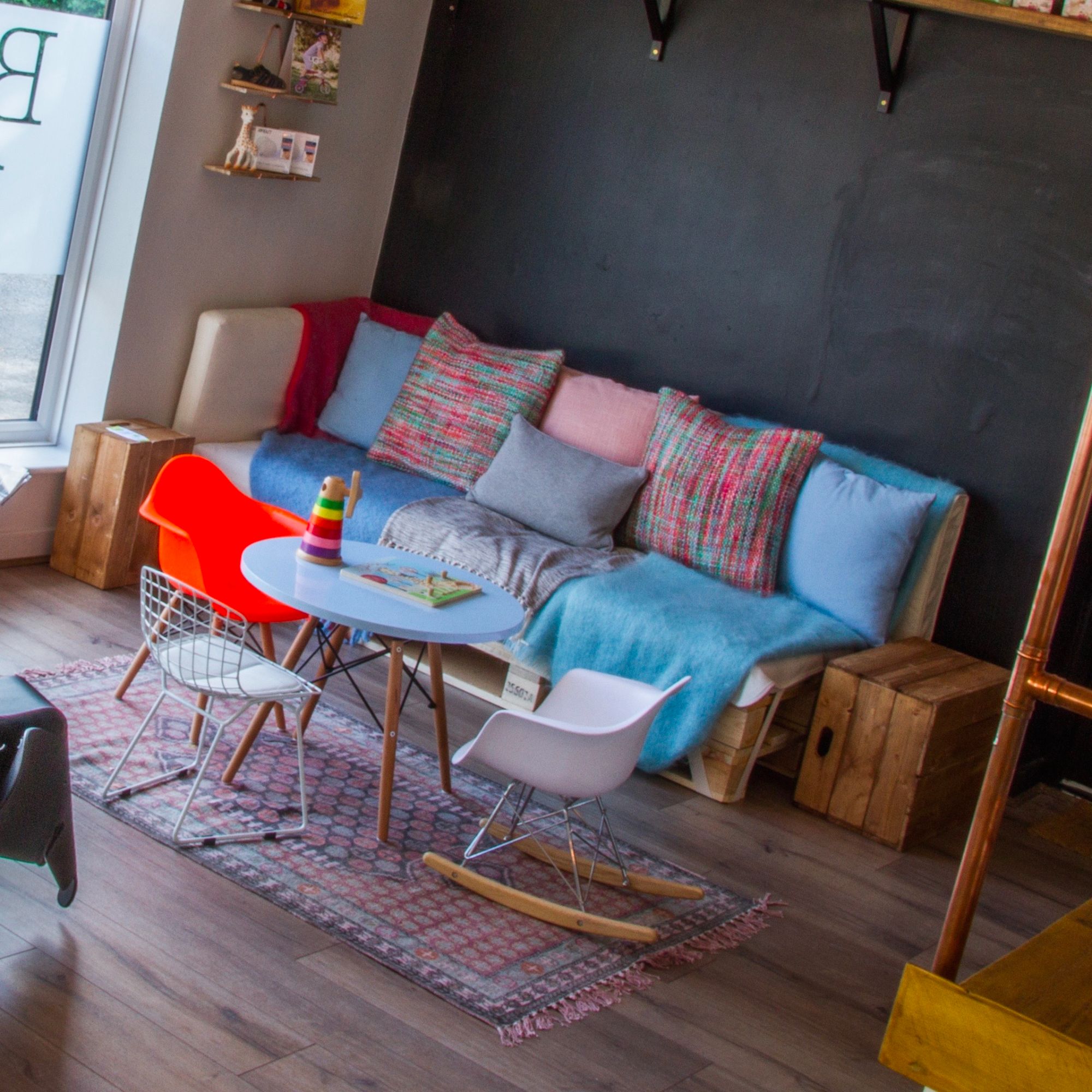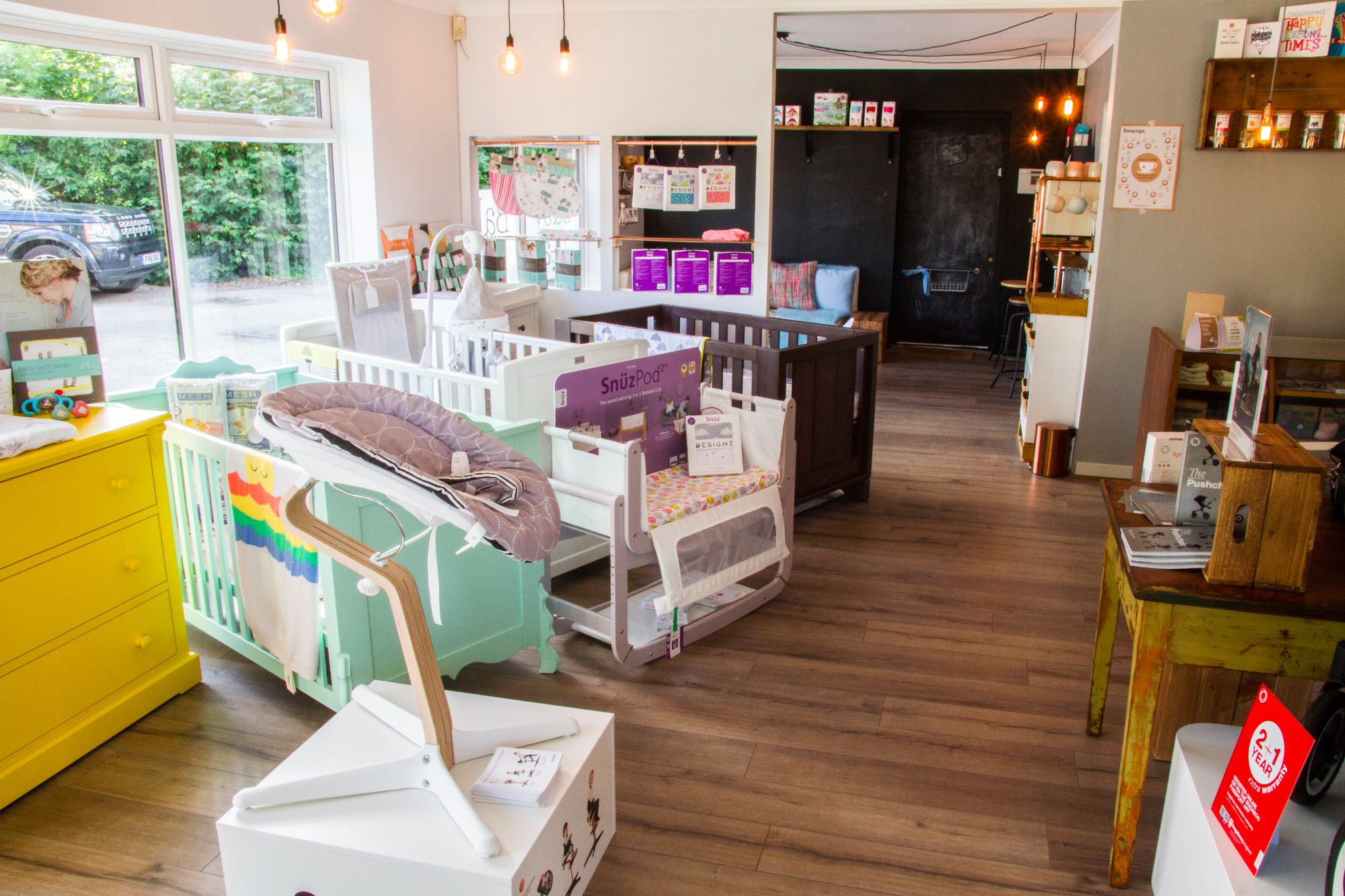 In store we stock a comprehensive range of travel systems, carseats, nursery furniture and new baby essentials, from all leading brands below. Please click for more information (coming soon).

BeSafe
Kidsmill
Boori
BECO & Boba Carriers
Sophie la Girafe
and more...
Visit us |
call first to make a one-to-one appointment with a trained member of staff, or just pop in!
Free Carpark
Conveniently located off the A1, Cambridgeshire
Refreshments at "Baby Tea" - our baby friendly Tea bar in store
Expert, friendly, knowledgeable advice always on hand
"New Baby Wish List" service to help spread the cost amongst friends & family
Baby carrier and TENS machine hire
OPEN 6 days a week - Tuesday to Sunday
Out of hours appointments available
BabyBe: 70 High Street, Offord D'arcy, PE19 5RH || 01480 819317